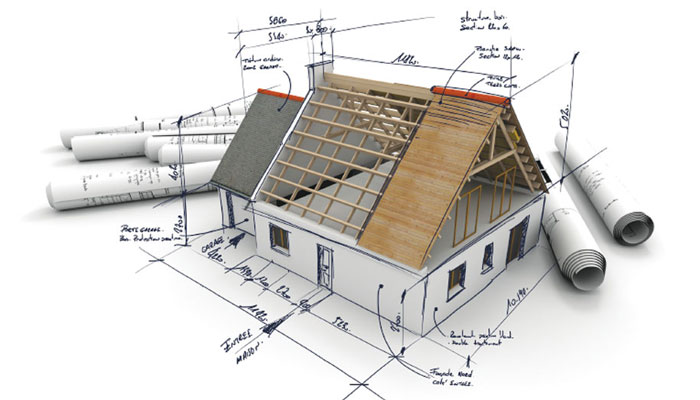 There are so many things that can go wrong with your home's roof. We're skilled and experienced enough to deal with all of them. We'll work quickly and carefully to make sure that the repair is carried out properly, and you can get back to normal as quickly as possible. Here are some common roof repairs we can deal with...
Cost effective and comprehensive roof repairs service.
As one of London and Essex leading roofing specialists, we also provide our domestic and commercial customers with a cost effective and comprehensive roof repairs service.

For many businesses and homeowners, roof repair is an unwanted expense and a time-consuming affair. Here at Weathershield Roofing & Building Contractors Ltd, we take away the stress and anxiety with our quick repair service.

With over 20 years experience in the roofing industry, our highly skilled team can quickly and effectively repair any style, whether it's felt, slate, tile or flat roofs. We understand how important it is to have a fully functional roof and we always ensure that our repairs and replacements are of the highest standard so that the roof retains its appearance while protecting those underneath it from all elements.